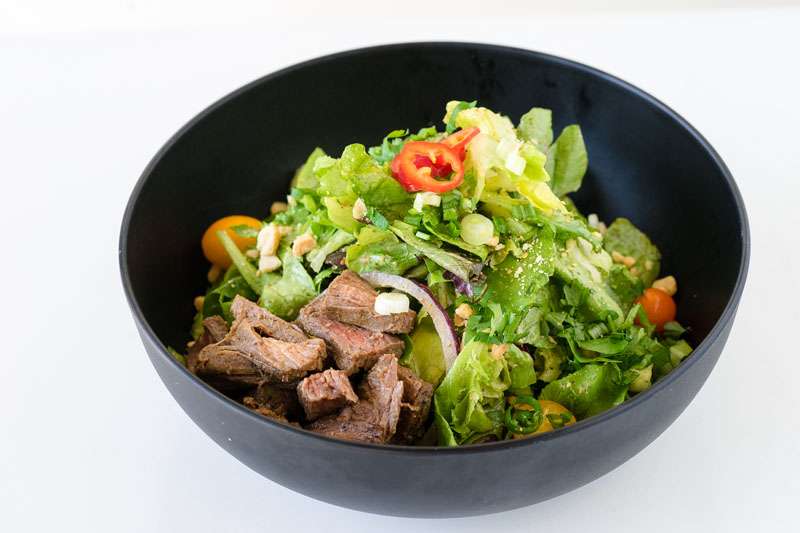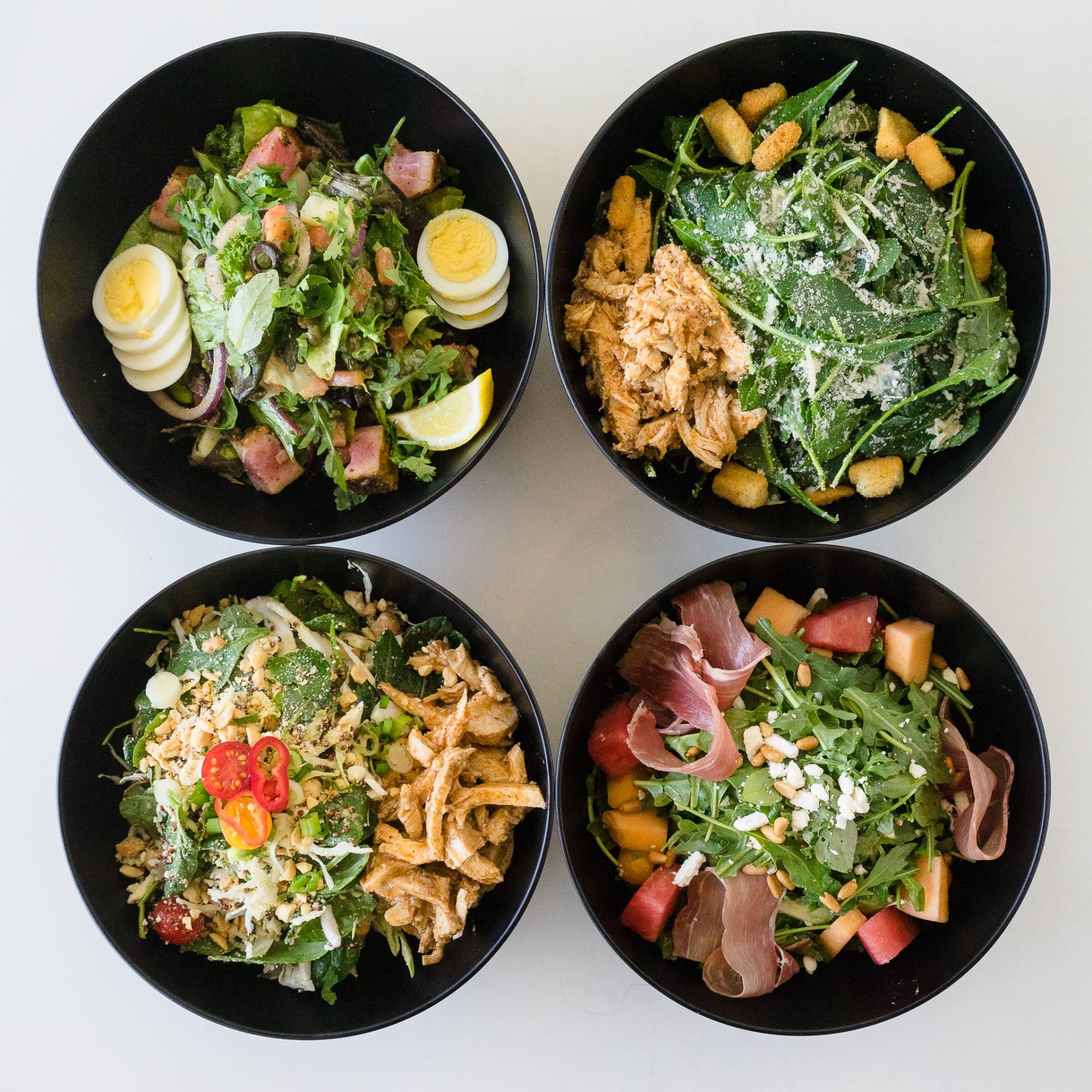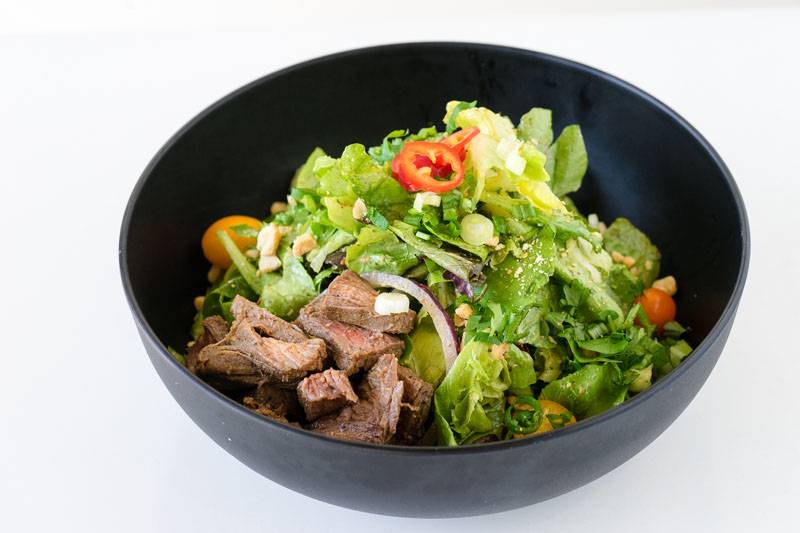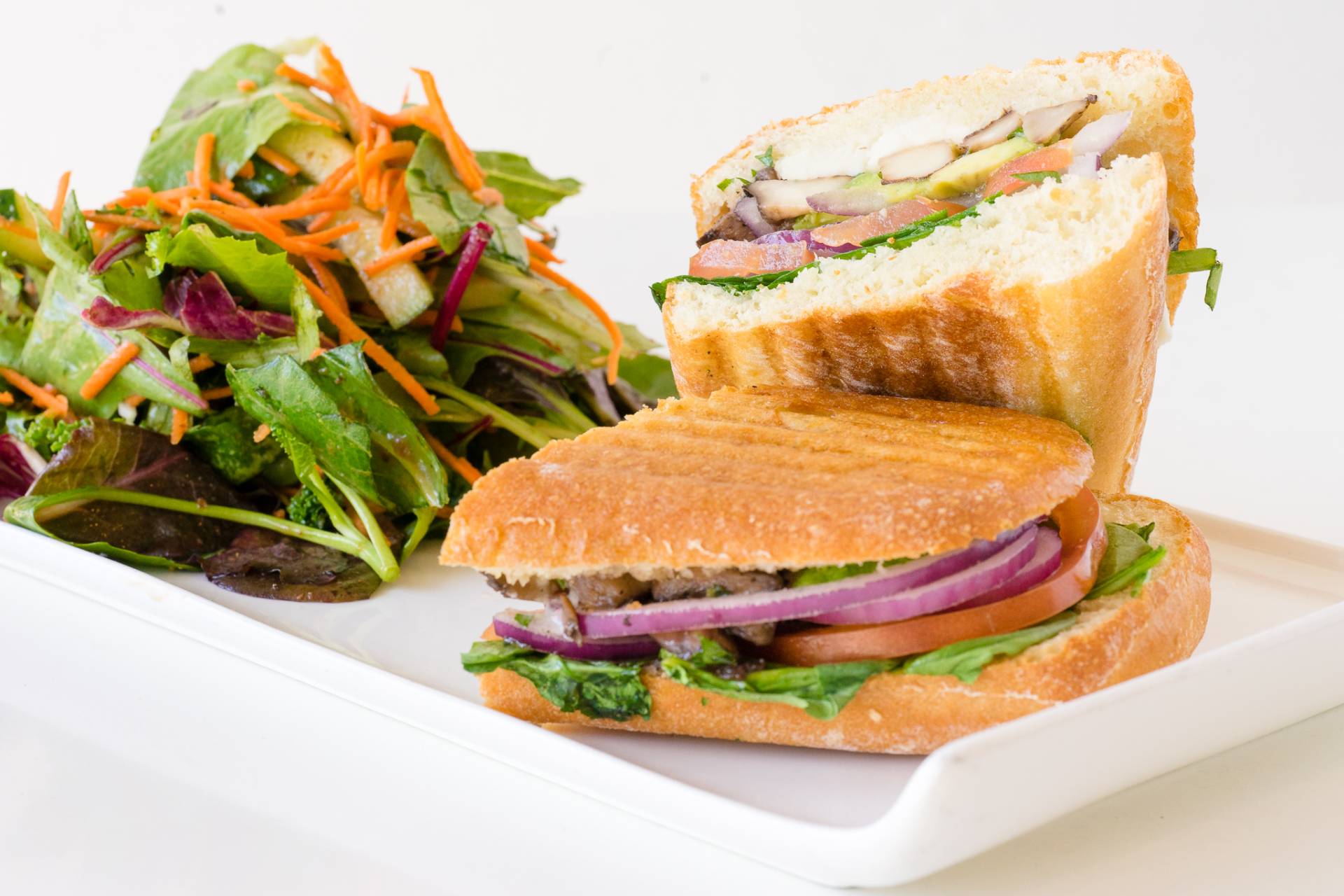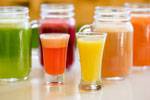 Slide 1


HEALTHY ISN'T A GOAL, IT IS A
WAY OF LIVING
OUR WEBSITE IS CURRENTLY UNDER CONSTRUCTION. WE ARE SORRY FOR THE INCONVENIENCE. BUT YOU CAN STILL ORDER ONLINE THROUGH OUR LINK BELOW:
Slide 2

feel the difference with our signature
Fresh. Simple. Delicious. We enjoy fresh, delicious without worrying about what we're putting in our bodies. Our salads will satisfy your cravings for flavor while delivering a boost of plant-based nutrition.
Slide 3

Organic Greens Signature Panini
These flavor-packed paninis get plenty of fiber from our freshest ingredients. Delve into the true meaning of delicious food.
Slide 3

Organic, Non-GMO Project verified, raw juice blends are cold and calms your soul. Each sip explodes with flavor in your mouth.