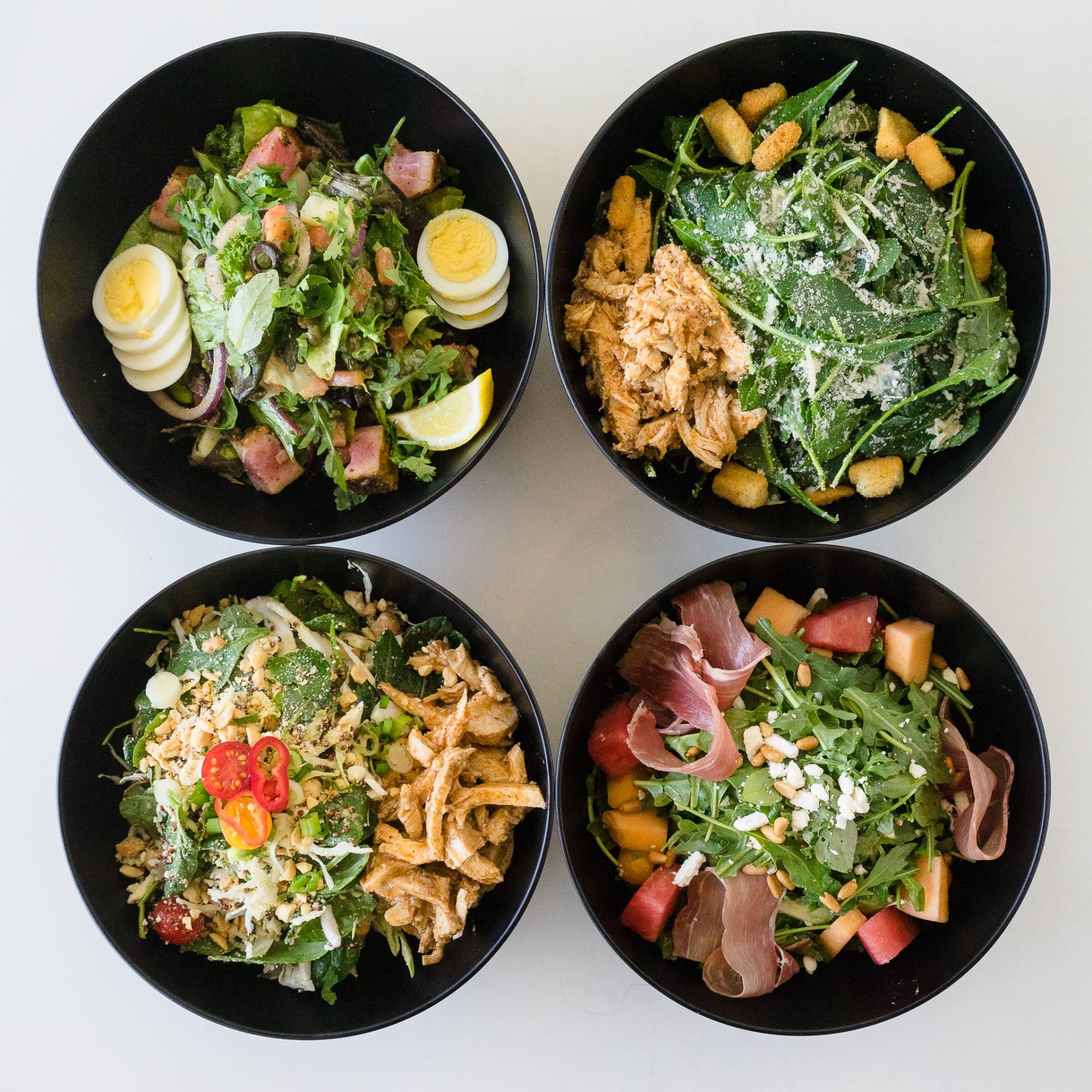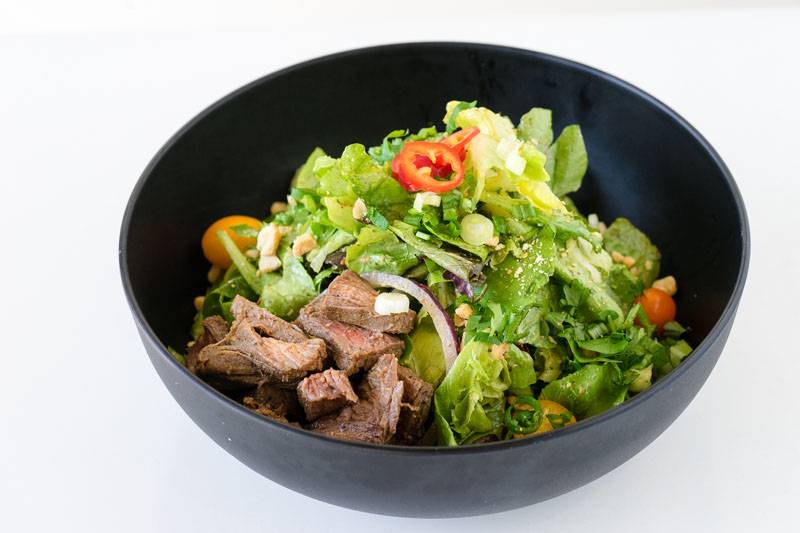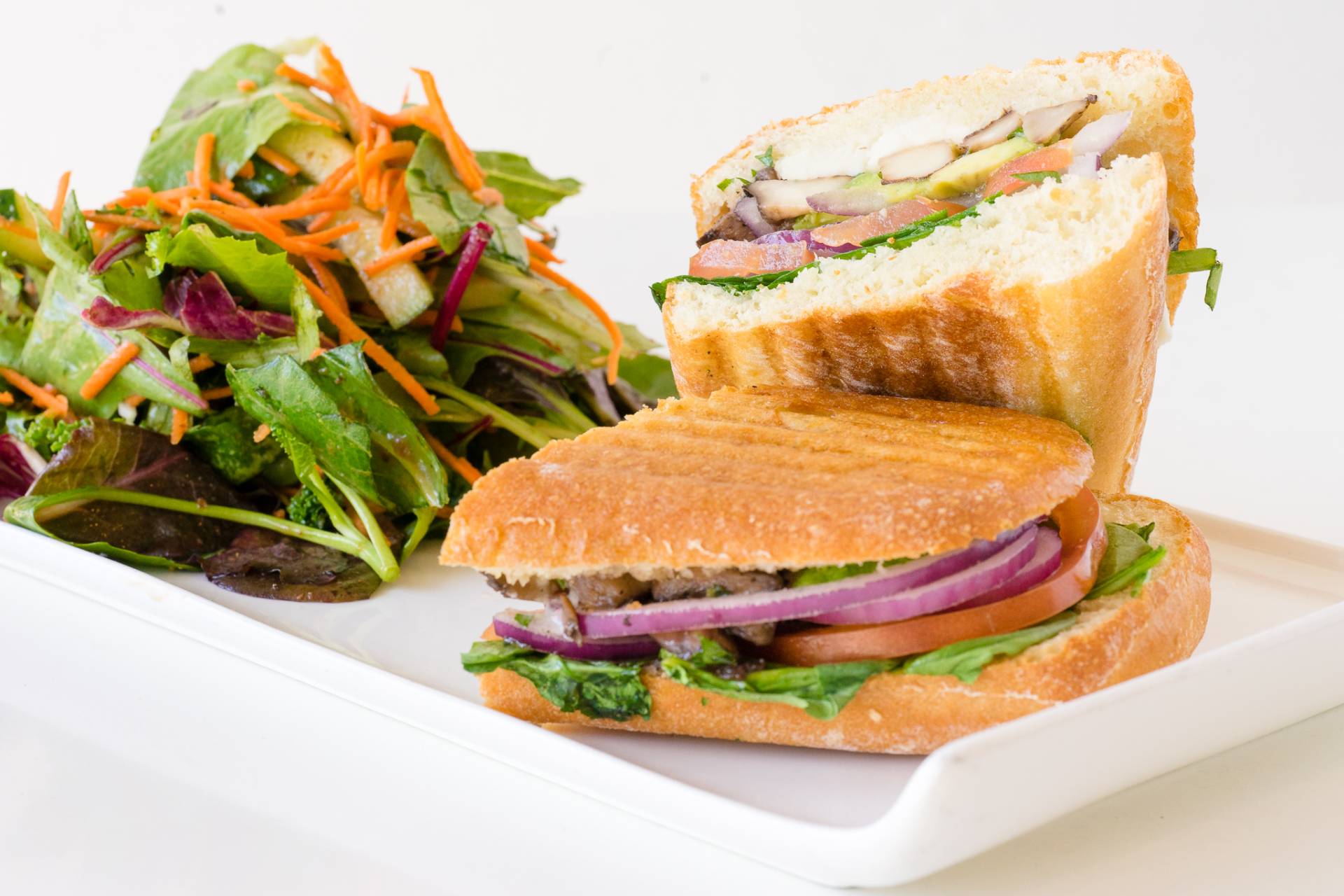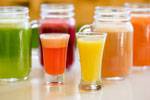 Slide 1


HEALTHY ISN'T A GOAL, IT IS A
WAY OF LIVING
OUR WEBSITE IS CURRENTLY UNDER CONSTRUCTION. WE ARE SORRY FOR THE INCONVENIENCE. BUT YOU CAN STILL ORDER ONLINE THROUGH OUR LINK BELOW:
Slide 2

feel the difference with our signature
Fresh. Simple. Delicious. We enjoy fresh, delicious without worrying about what we're putting in our bodies. Our salads will satisfy your cravings for flavor while delivering a boost of plant-based nutrition.
Slide 3

Organic Greens Signature Panini
These flavor-packed paninis get plenty of fiber from our freshest ingredients. Delve into the true meaning of delicious food.
Slide 3

Organic, Non-GMO Project verified, raw juice blends are cold and calms your soul. Each sip explodes with flavor in your mouth.
** YES WE DO CATERING **
FOR CATERING
Please contact our following location:
Organic Greens: Solano Ave
1615 Solano Ave, Berkeley, CA 94707
(510) 647-8390
Organic Greens: Downtown Berkeley
2177 Kittredge St, Berkeley, CA 94704
(510) 280-5125
Organic Greens: Elmwood
2925 College Ave, Berkeley, CA 94705
(510) 704-0554
FEW WORDS FOR ORGANIC GREENS FROM
Customers & Friends

Organic Greens
Love coming here. I usually order the tuna avocado salad and the weight loss drink. I drive about 20 minutes to get here because of the fresh, tasteful and healthy food. Wish there was more places like this place,  but for now I'll make the drive.
NATALIE M.
Ceres CA

Organic Greens – Solano Ave
Got the spinach avocado smoothie. So delicious and definitely worth $6.
The food here looks great too
VAL Y.
San Mateo CA

Organic Greens
Awesome service , big portions , nice salads! Great panini , one problem no parking around if you there on the weekend !
ALENA P.
San Bruno CA

Organic Greens – Elmwood
Healthy food in Berkeley thank God! I absolutely adore OG mostly due to the fact that they offer such a fresh menu in a city filled with deep fried to-go food. Best of all, it's located so close to the Berkeley gym!
ELIN M.
Berkeley
 CA